You can place an order online and contact us via whatsapp.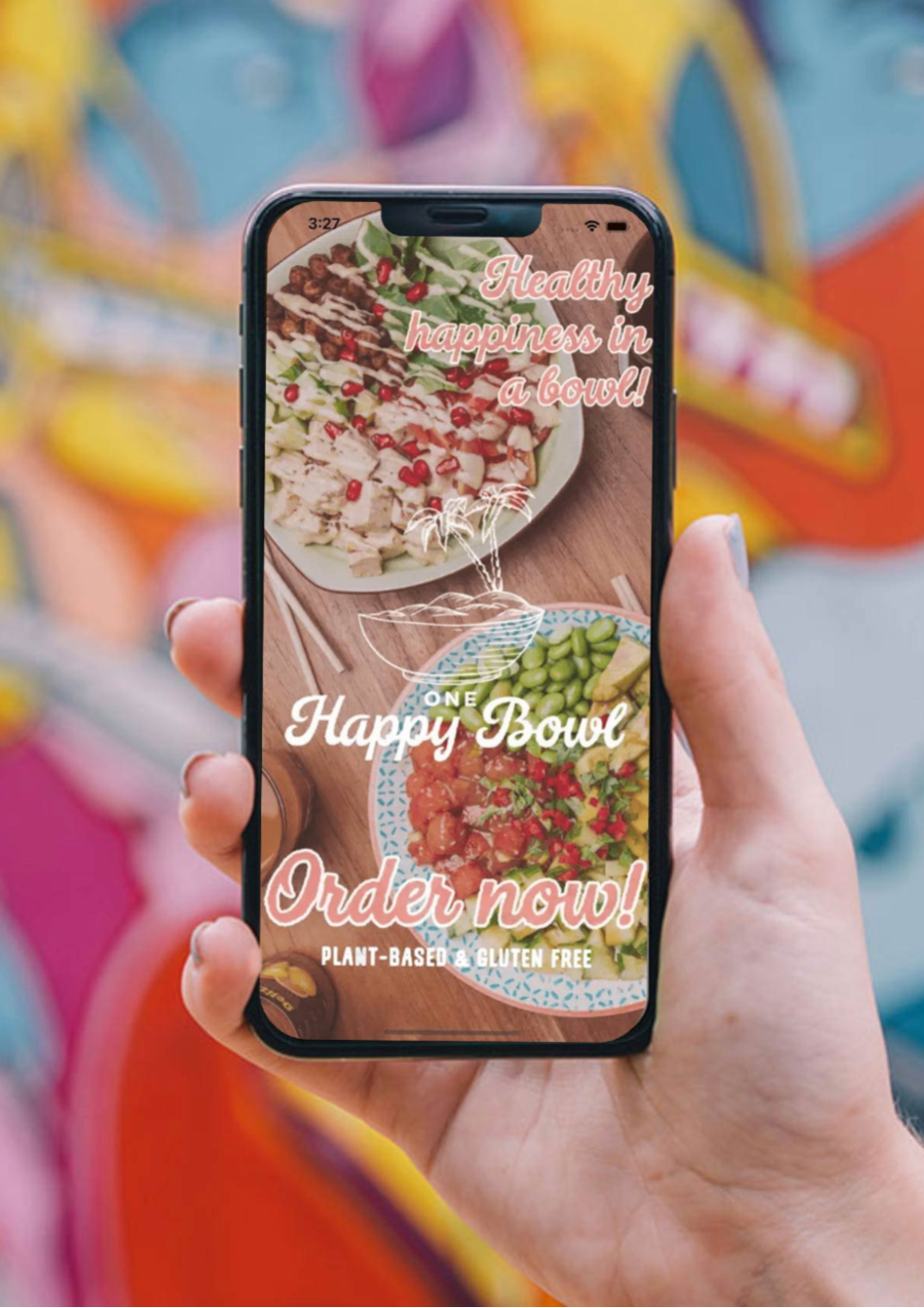 For general enquiries you can use the contact form below. To place an order you can go to our special order online page or contact us through whatsapp.
Address:
Vondellaan 2 (inside cas di Cultura)
Oranjestad, Aruba
Opening Hours:
Mon - Fri:
8 am - 4 pm
Sat* + Sun:
Closed
*On Saturdays you can pick-up take-out that is pre-ordered.
WhatsApp:
Send us a message!